A few "loyal unidentified accomplices" helped infamous French gangster Redoine Faid escape from a prison in the southern suburbs of Paris, authorities said more than 48 hours after the audacious breakout.
"According to first elements of the investigation, we believe a team of four or five loyal unidentified accomplices helped Faid escape, " Philippe Veroni, the head of France's organized crime police, said during a news conference Tuesday.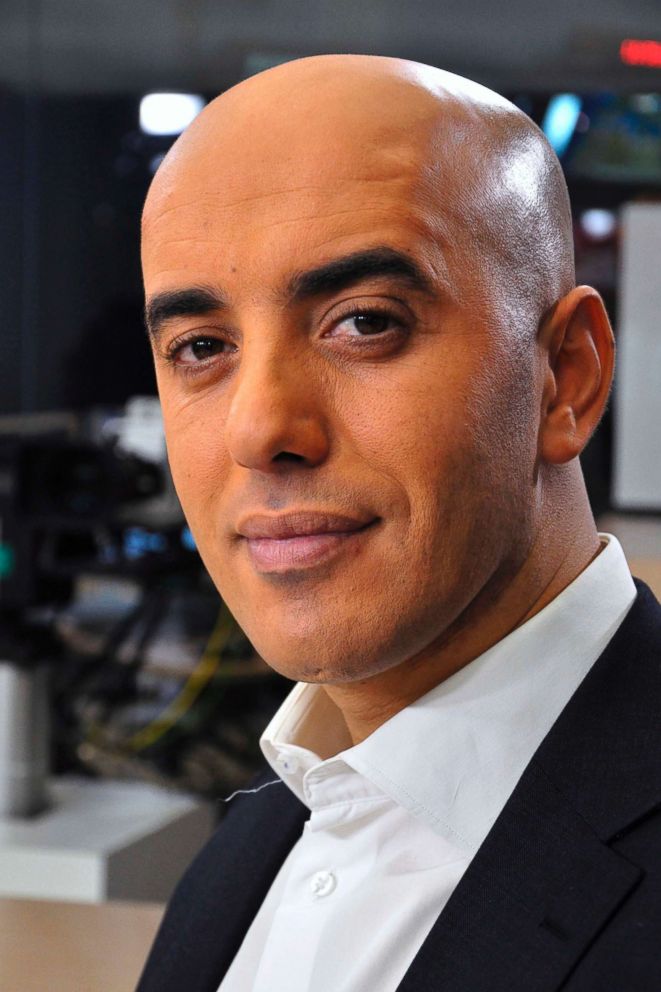 Investigators "do not know if there is a link between the drones seen over the prison a few months back and the escape, " Veroni said.
Investigators trasnport an Alouette II helicopter allegedly abandoned by French prisoner Redoine Faid and suspected accomplices after his escape from the prison of Reau, in Gonesse, north of Paris, July 1, 2018.
French justice minister Nicole Belloubet had told reporters Sunday, a few hours after the escape, that "the prison's staff mentioned they saw drones flying over the prison a few months ago."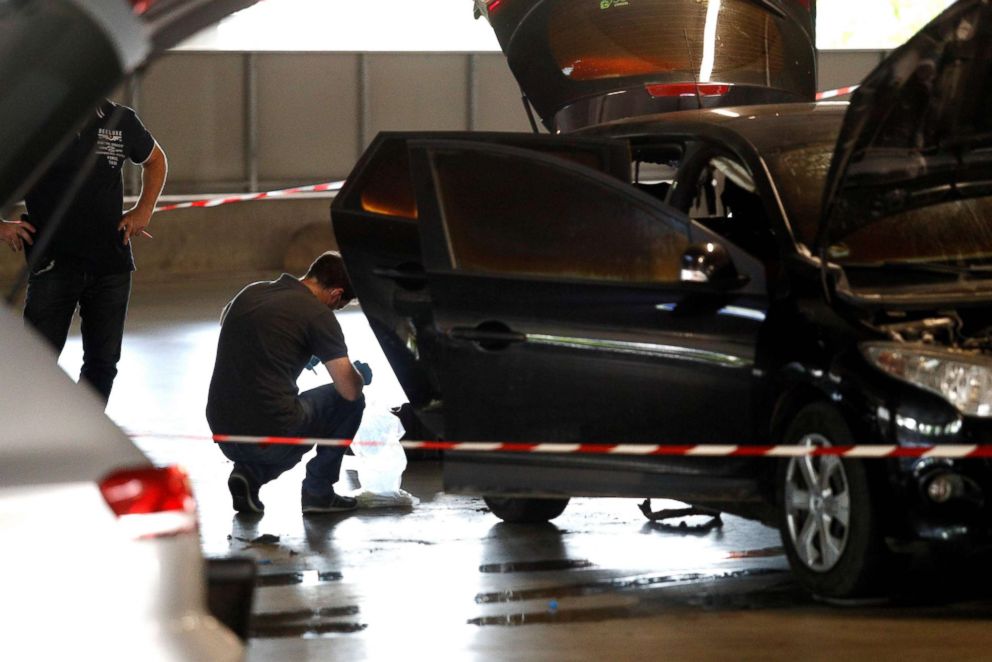 Three guys putting on masks and also dressed all in black pirated a helicopter with its trip instructor Sunday and forced him at gunpoint to land in the Réau jail courtyard at regarding 11:30 a.m. local time, according to Belloubet.
"Two commandos entered the prison to look for Redoine Faid as the third man was staying with the helicopter instructor, " Belloubet said.
"The two men used a grinding machine to open the door to the visiting room where Faid was and picked him up and left."
In this photo dated Nov. 22, 2010, notorious French criminal Redoine Faid poses prior to an interview with French all-news TV channel, LCI, as he was promoting his book, in Boulogne-Billancourt, outside Paris, France.
More here https://abcnews.go.com/International/loyal-accomplices-aided-french-gangsters-daring-prison-escape/story?id=56340522